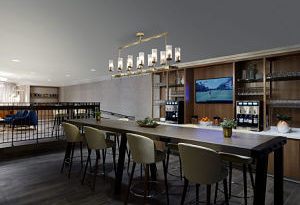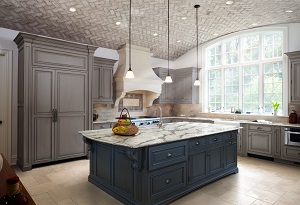 COVID-19 Update:
During these difficult and trying times, the health and well-being of our valued customers, clients and employees remains our top priority. We continue to share information daily with our staff on the best ways to keep themselves and their families safe and healthy, and we encourage anyone who feels sick to stay at home and get well. Additionally, many of our office staff, including estimators, project managers and engineers are also working from home. We have also implemented policies to protect our staff, customers and vendors with enhanced cleaning and social distancing and all of our staff follow the CDC guidelines.
We continue to remain open and ready to serve you. We encourage you to contact us at 1-800-327-7481 if you have questions regarding installations or to reschedule any services.
Thank you for your support and understanding during this rapidly evolving situation as we make every effort to support our customers, clients and staff.