News at St. Germain's Cabinet
News at
St. Germain's Cabinet
ST GERMAIN'S CELEBRATES GRAND OPENING
It was a time of celebration after 9 long months as we held our grand opening at our new facility, August 29, 2019. Work on the new building began in August of 2018 with the manufacturing and warehouse structure totally enclosed by the end of December. Work continued in the existing building with a total demolition of the interior making way for the new showroom and office space. SGC officially occupied the new facility in May of 2019.
Our move is complete and we are open for business with a brand new facility designed to be more cost-effective but showcase our versatility in the products we build. Come visit our new showroom today!
St. Germain's Plans Relocation
St. Germain's Cabinet, Inc. is excited to announce we will be moving our offices and manufacturing plant to a new location at 5724 Miller Trunk Highway in mid May 2019. The move and expansion will enable us to greatly increase our manufacturing efficiency and operational performance thus allowing us to do things in a much more cost-effective and efficient manner. The move includes the renovation of an existing building for office space and the construction of a new manufacturing and warehouse facility.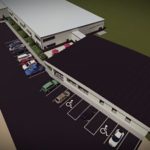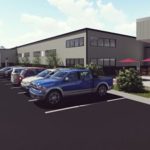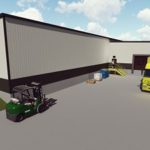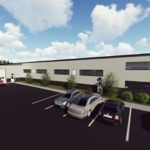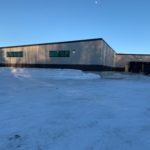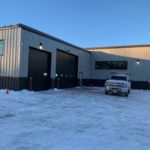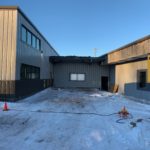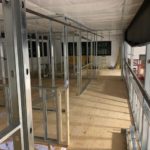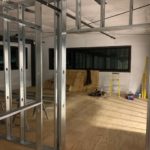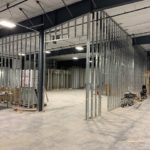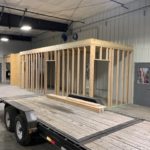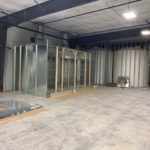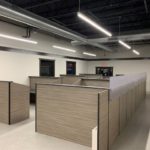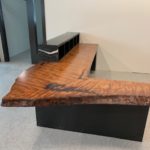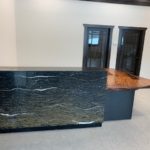 Tasha Ellis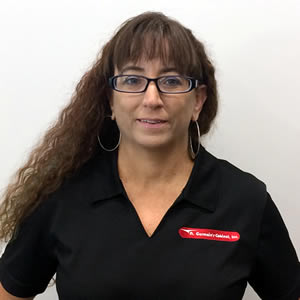 SGC is pleased to announce the addition of
Tasha Ellis as our Office Assistant.
Welcome, Tasha!
Salina Ayala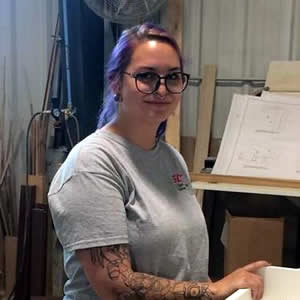 SGC is pleased to announce the addition of
Salina Ayala as our newest Cabinet Maker.
Welcome, Salina!
Marty Francisco
SGC is pleased to announce the addition of
Marty Francisco as our HR & Safety Manager.
Welcome, Marty!
Kirsten Stafne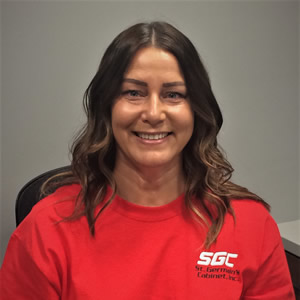 SGC is pleased to announce the addition of
Kirsten Stafne as our IT Manager.
Welcome, Kirsten!
Troy Frazer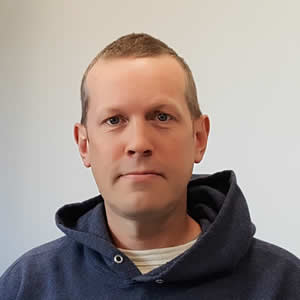 SGC is pleased to announce the addition of
Troy Frazer, Spray Finisher/Fabricator.
Welcome, Troy!
David Hyopponen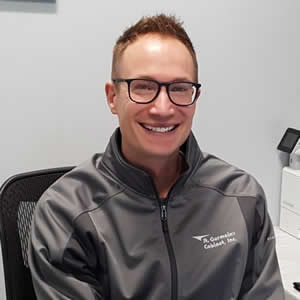 SGC welcomes back David Hyopponen. David worked with us for over 20 years before deciding to return to college and earn his degree. David resumes a position as our Residential Sales Associate. We are happy to have him back.